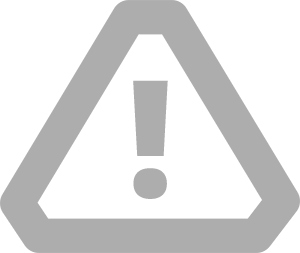 Site Access Restricted

You have requested a site that is not allowed. This site has been determined to be inappropriate for use at our company.
If you have a business need to access this site, please submit an External Website request in the Service Desk Self Service Portal with the information below.
All Internet usage is monitored and logged.

Description:
Group Number:
Group Name:
Ip Address:
Username:
Computer Name:
If you have a business need to access this site, please enter the justification and click "Override Site":